revisit The Town of Bearville
Take a trip back in time...
Download the Bearville Rewritten App!
Look behind the scenes...
Check out the workshopper blog!
Jam out to the classics...
DOwnload the Bearville Soundtrack!
Take a trip to Pawlette's Boutique for some new clothes or decorate your Cub Condo to your liking. You get to decide how to showcase your artistic skills!
Head down to Town Central or spend a day relaxing on the Sunshine Shores. No matter where you go you're bound to find a great adventure!
Earn Bear Bills or go head-to-head with your friends playing the wide variety of games that are available throughout Bearville Rewritten!
Stay up-to-date with all the latest news about the game's development or get to know members of our community!

If you have a question about the game take a look at the Frequently Asked Questions that we've compiled for you!

Get updates directly from the BABVR Staff and share your ideas with us on Discord during our development stages!

Think you can help us out? Great, we'd love to have you on the BABVR Team! Click the link below to learn more.
Bearville Rewritten Developer Blog | So Long!
April Fools! Check out our 2nd video Developer Blog. Now with 3x the content!
Bearville Rewritten Developer Update!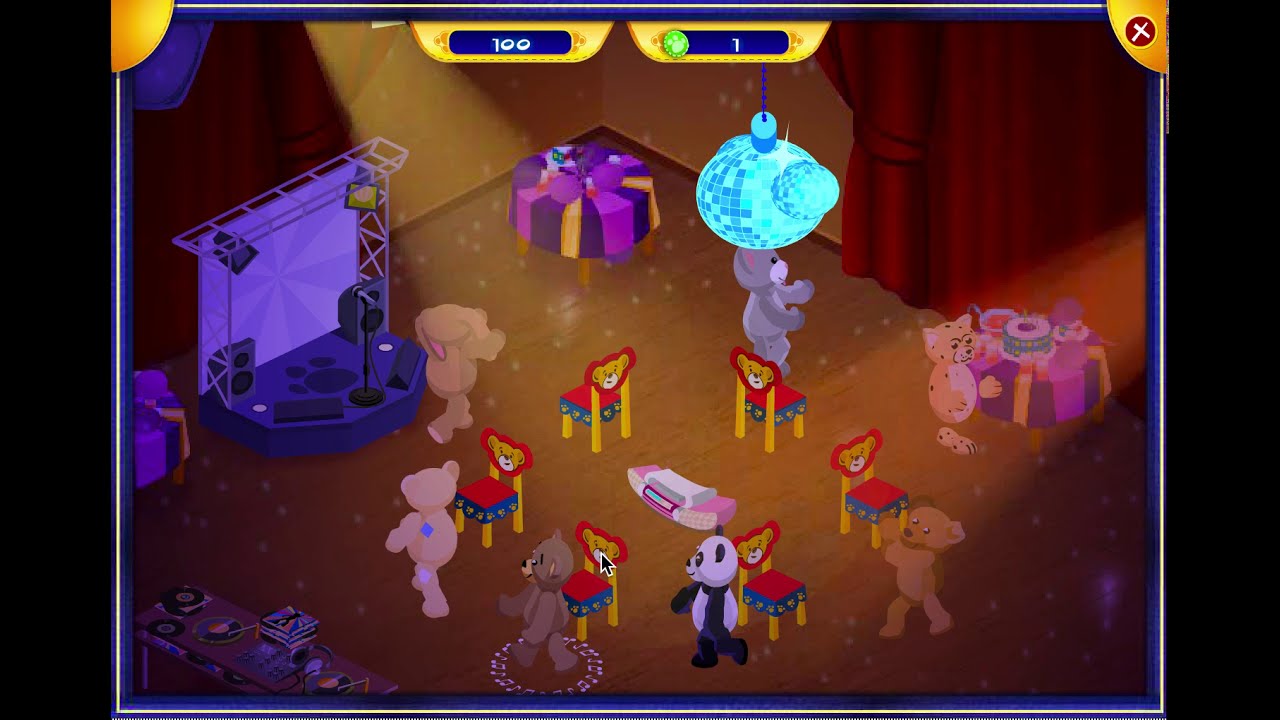 Check out the latest Developer demo showcasing the Minigames that will be returning in Bearville Rewritten!
Bearville Rewritten Developer Blog | Happy New Year!
Happy New Year! Watch our first video Developer Blog to get the lowdown on the plans for 2021!
Bearville Rewritten Teaser
Look at what's coming in 2021!