Revisit The Town of Bearville.
Take a trip back in time...
Download the Bearville Rewritten App!
Look behind the scenes...
Check out the workshopper blog!
Jam out to the classics...
DOwnload the Bearville Soundtrack!
Developer Blog: "Level Up!"
We're back, and we've got so many exciting new updates to share with everyone!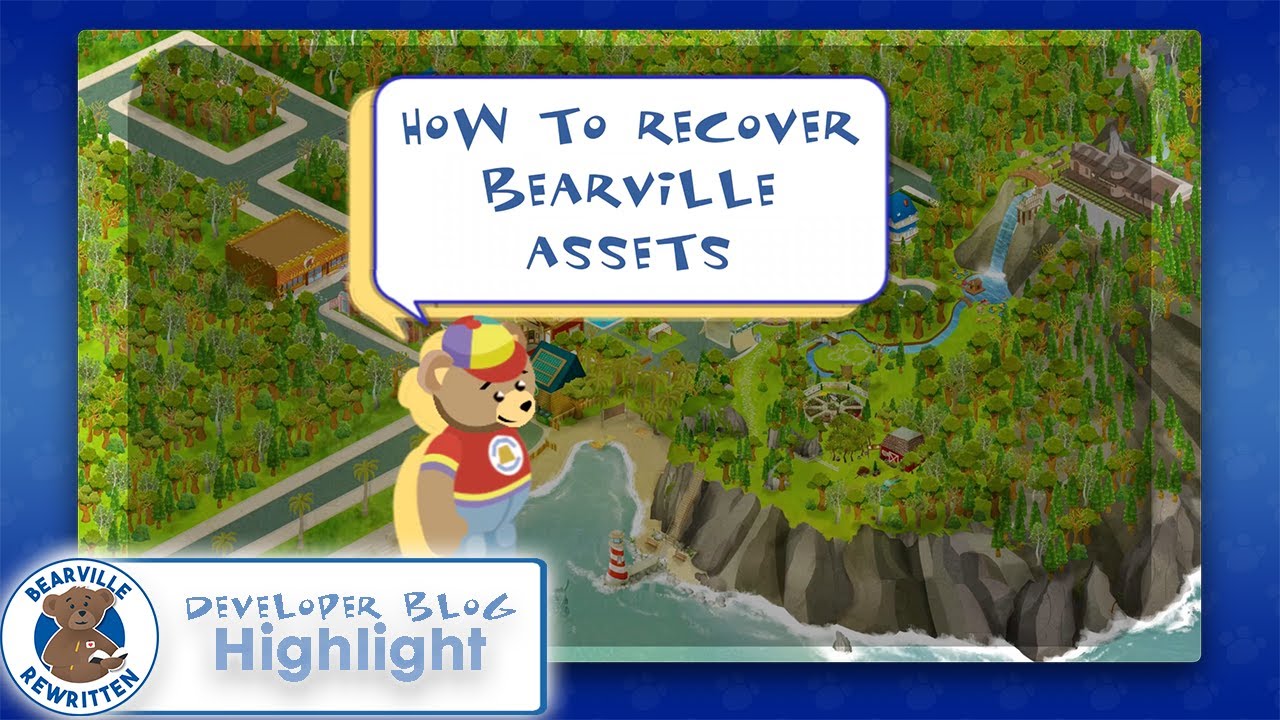 Wanna help bring Bearville back? Learn how to help out with asset recovery!
Download the Bearville Rewritten App to play minigames & visit the Archive!
The BABV Soundtrack lets you listen to all your favorites songs from Bearville!
Stay up-to-date with all the latest news about the game's development or get to know members of our community!

If you have a question about the game take a look at the Frequently Asked Questions that we've compiled for you!

Get updates directly from the BABVR Staff and share your ideas with us on Discord during our development stages!

Think you can help us out? We'd love to have you on the BABVR Team! Click the link below to learn more.